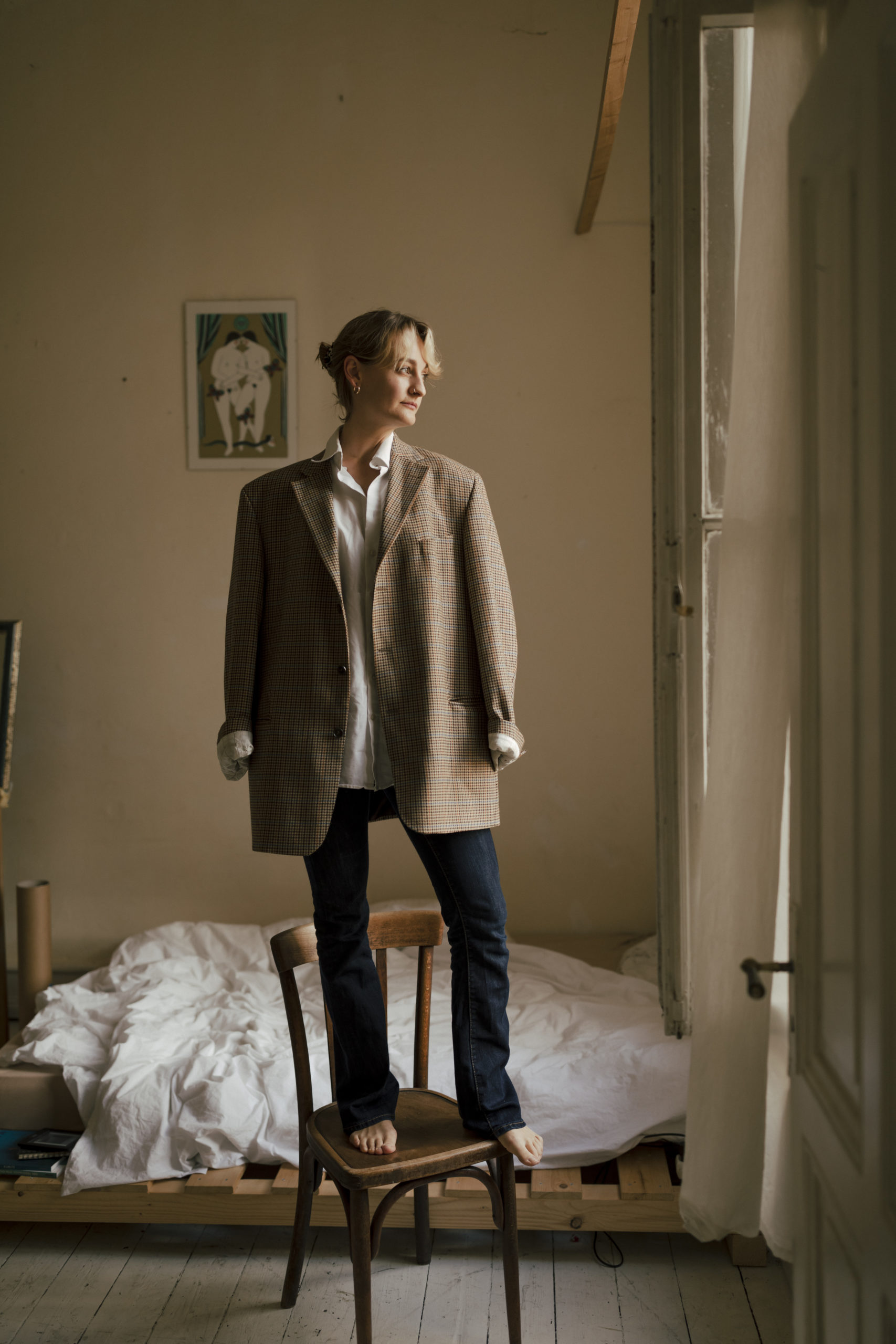 Alina Cherubin is a German photographer based in Berlin.
After 7 years in her hometown Cologne, where she completed a Master Degree in Marketing and Digital Transformation, co-founded the event series and brand Rêveur and discovered her passion for analog photography, she has now moved to Berlin to face new challenges.
With her work Alina wants to help artists, musicians and brands to market themselves. Therefore she develops visual strategies, implements creative concepts and acts as a project manager. Her work is characterized by clear structures, multidisciplinary working methods and innovative thinking.
Alina started analog photography in 2019 and has been pursuing it with pure passion ever since. In photo shootings she does not only work as a pure photographer, but also likes to take care of styling, location selection and set design to create exactly the mood she wants to convey with the pictures. She loves to create a story that captures nostalgia and emotions. Her style is inspired by the aesthetics of the past decades and yet she still lives up to the current zeitgeist.