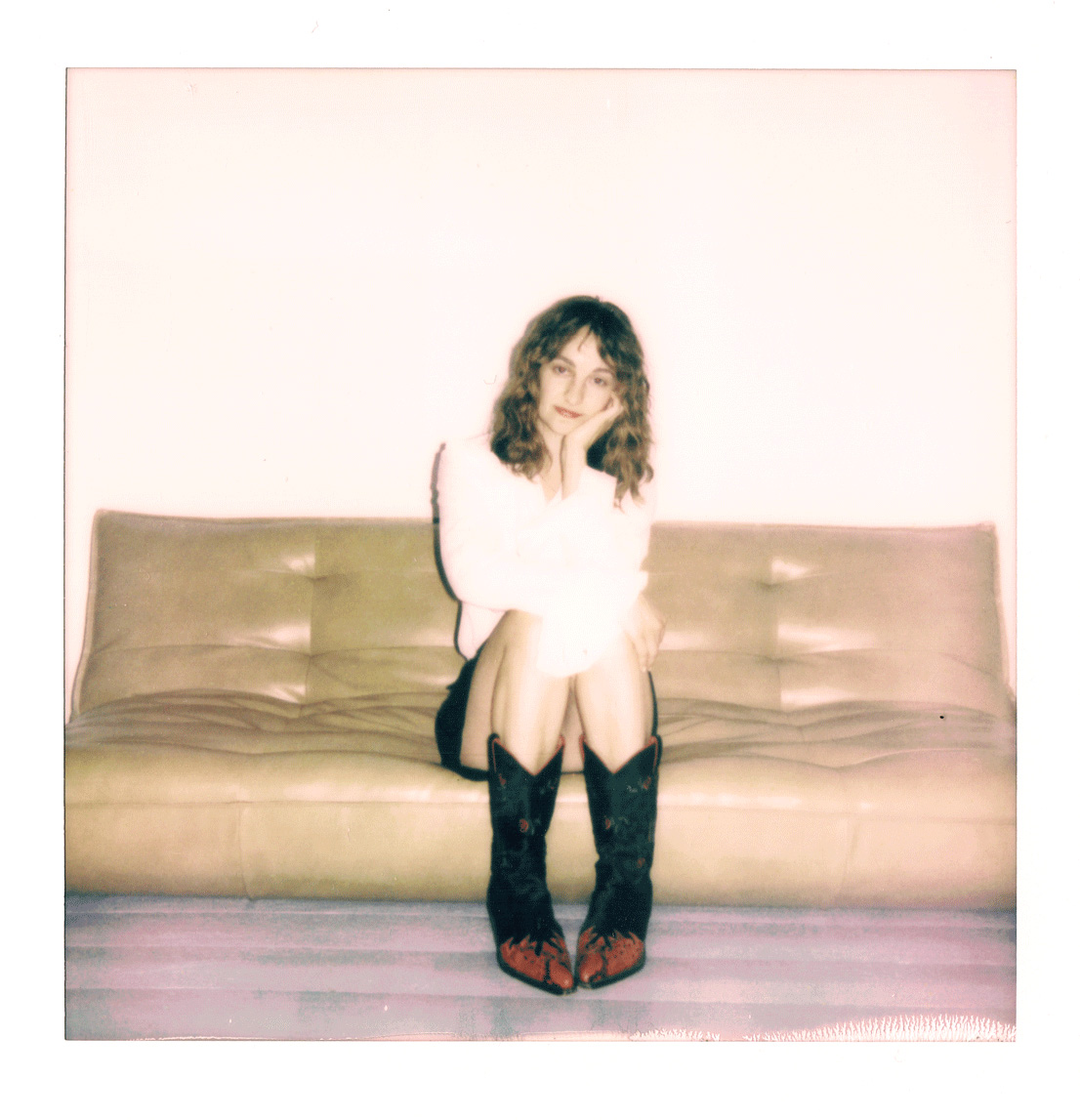 Alina Cherubin is a German portrait and fashion photographer based in Berlin.
After 7 years in her hometown Cologne, where she completed a Master Degree in Marketing and Digital Transformation, co-founded the event series and brand Rêveur and discovered her passion for analog photography, she has moved to Berlin in 2020 to beginn her journey as a photographer.
With her work Alina wants to capture artists, musicians and brands in an artistic and empowering way. She loves to create a story that captures nostalgia and emotions. Her style is inspired by the aesthetics of the past decades and yet she still lives up to the current zeitgeist.